Find Property
Search available listings in real time and select one.
Ping a Realtor®
Set up a live agent meet-and-greet at the property in an instant.
Zing in 5
See it, believe it, in five minutes or less.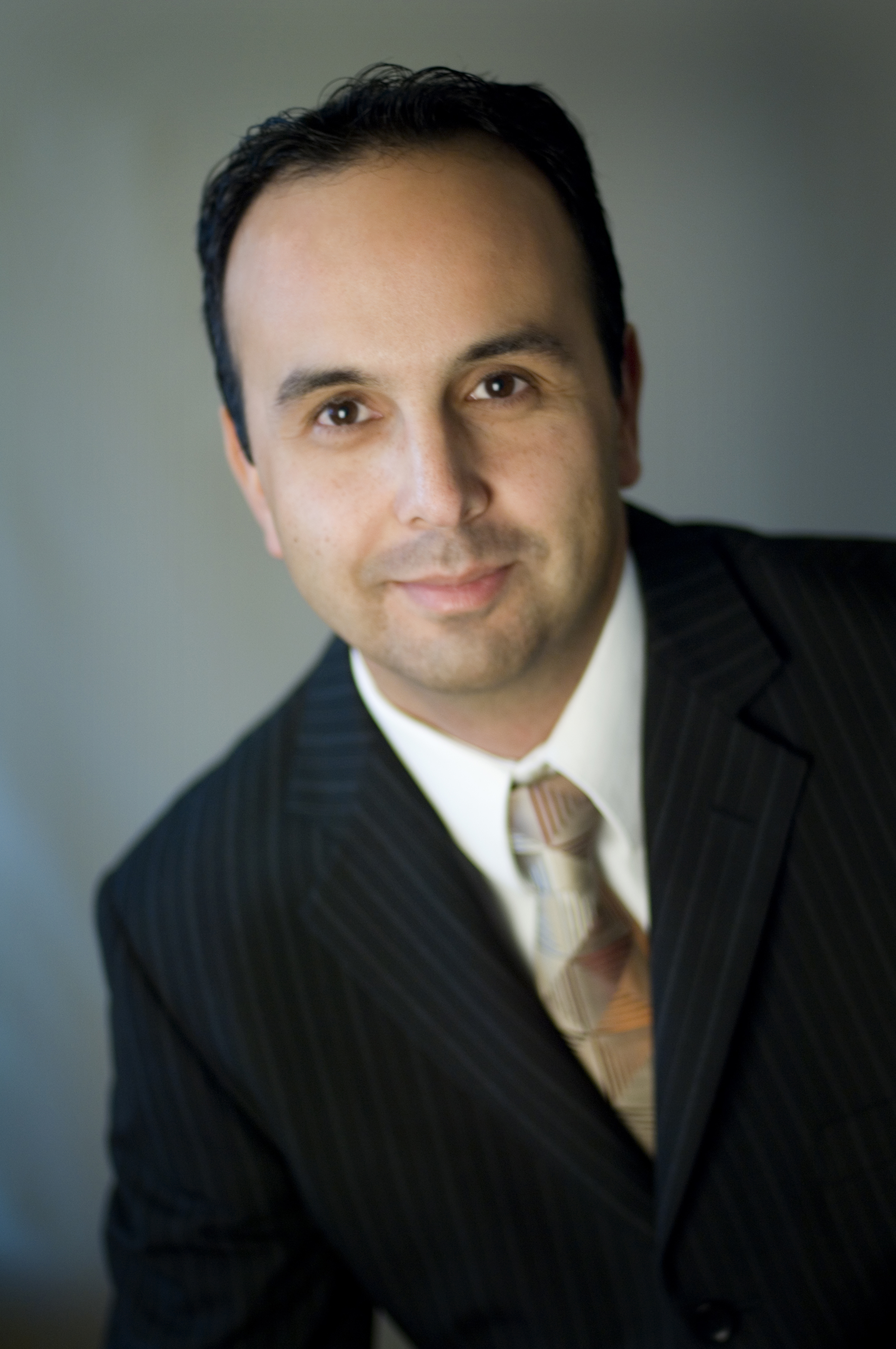 "Consumers can access our app in their smart device, and download it through their Apps icon on their screen. From there, they can search for properties in their area and know the information they are viewing is accurate, as it displays in real time, gathered from local MLS listings. The moment they find a property they would like to view in person, they can ping a Realtor in our system."
- Joey Almeida
What people are saying about PingZingRealtor
"Our first home was great but it is time to sell and upsize. The PingZingRealtor app will be huge in helping us find our dream home."
- John and Jen
"As an agent, PingZingRealtor will help me get my clients and other agents clients taken care of quickly. It will be an industry disruptor."
- Fred
"With this app I go look for a home and when I find the right home, I simply Ping a real estate agent to contact me or Zing to my location."
- Maria